Support a classroom. Build a future.
Visual Arts & Performing Arts Standars and Curriculum for K-12 Public Schools
How we create magic in the Schools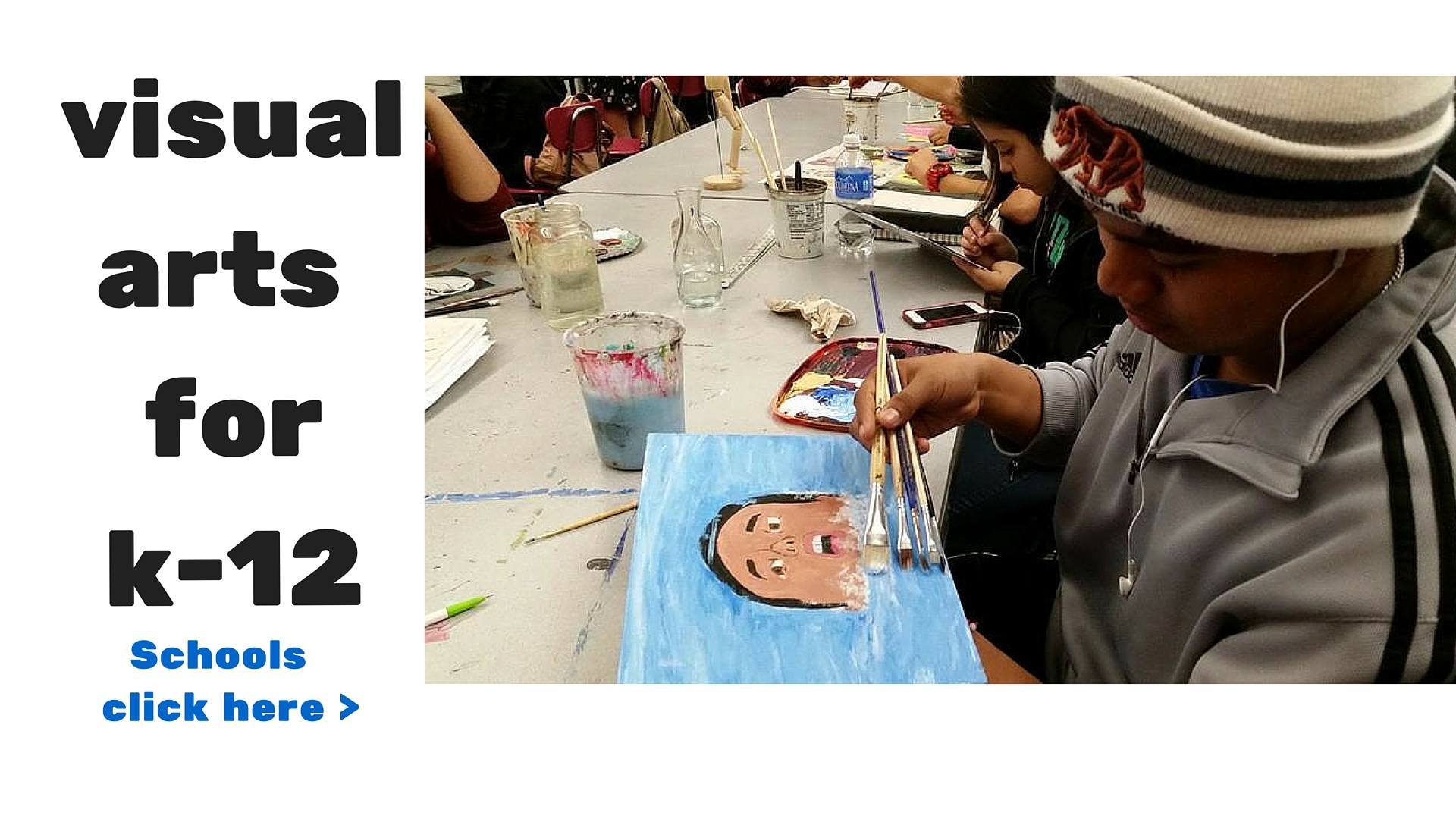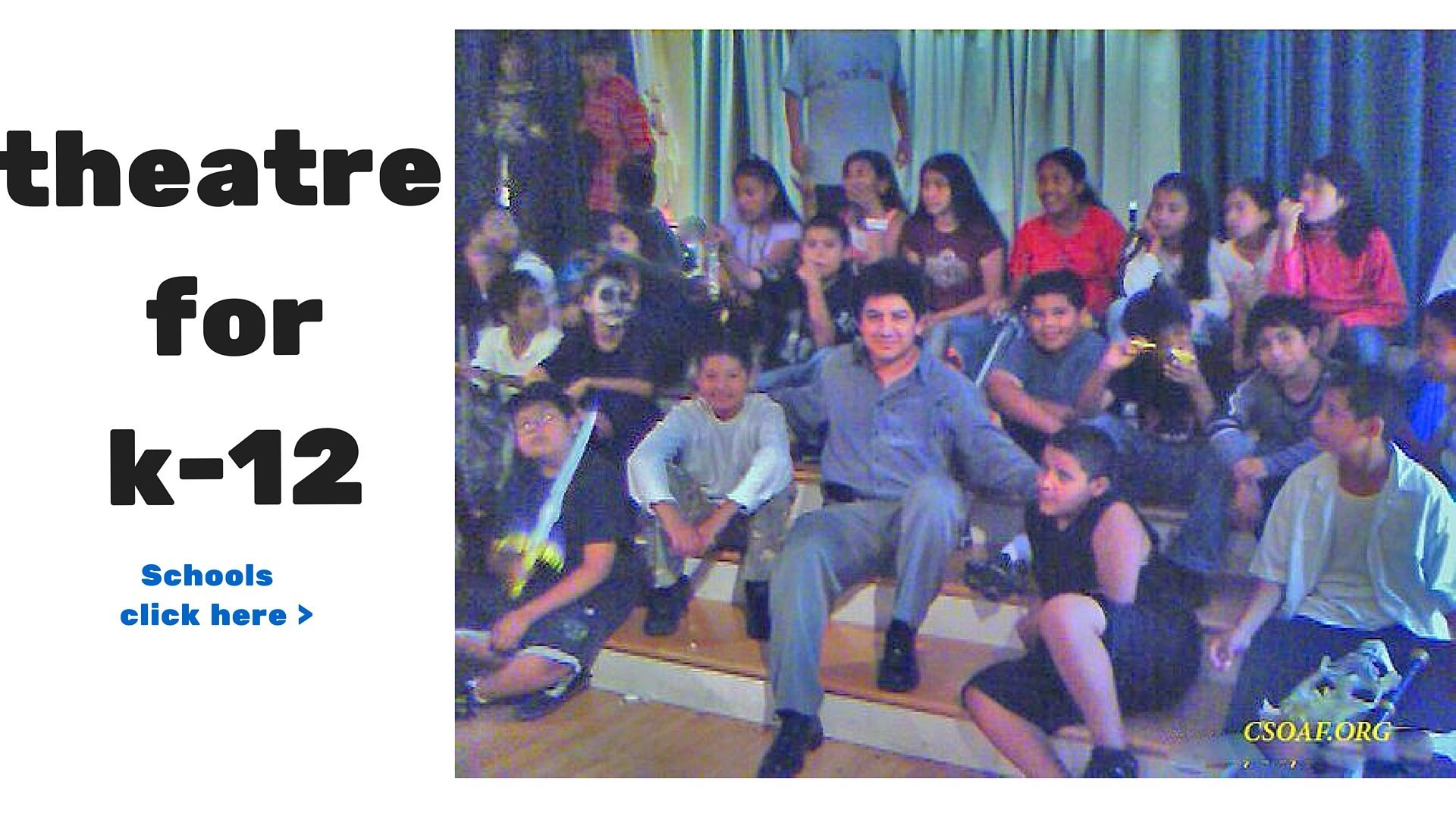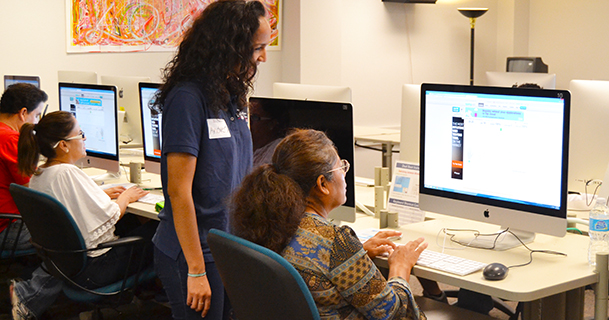 HOW IT WORKS
You Support Us & We Transform Your School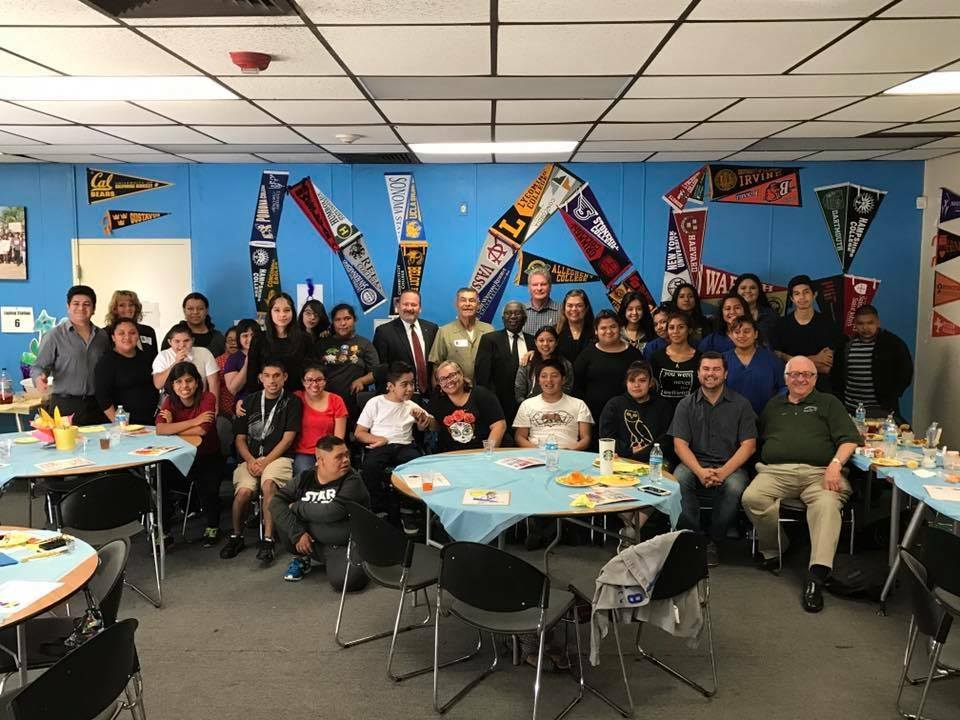 You & Community Support
With your support the  Community School of the Arts Foundation will transform your school, csoaf unique healing programs make miracles in the schools.