Support a teacher.
Visual Arts & Performing Arts Standards and Curriculum for K-12 Public Schools
Transforming Public Education since 2003.
Supporting teachers and students.
We work directly in the classrooms.
We create magic in the Schools
Arts Integration Curriculum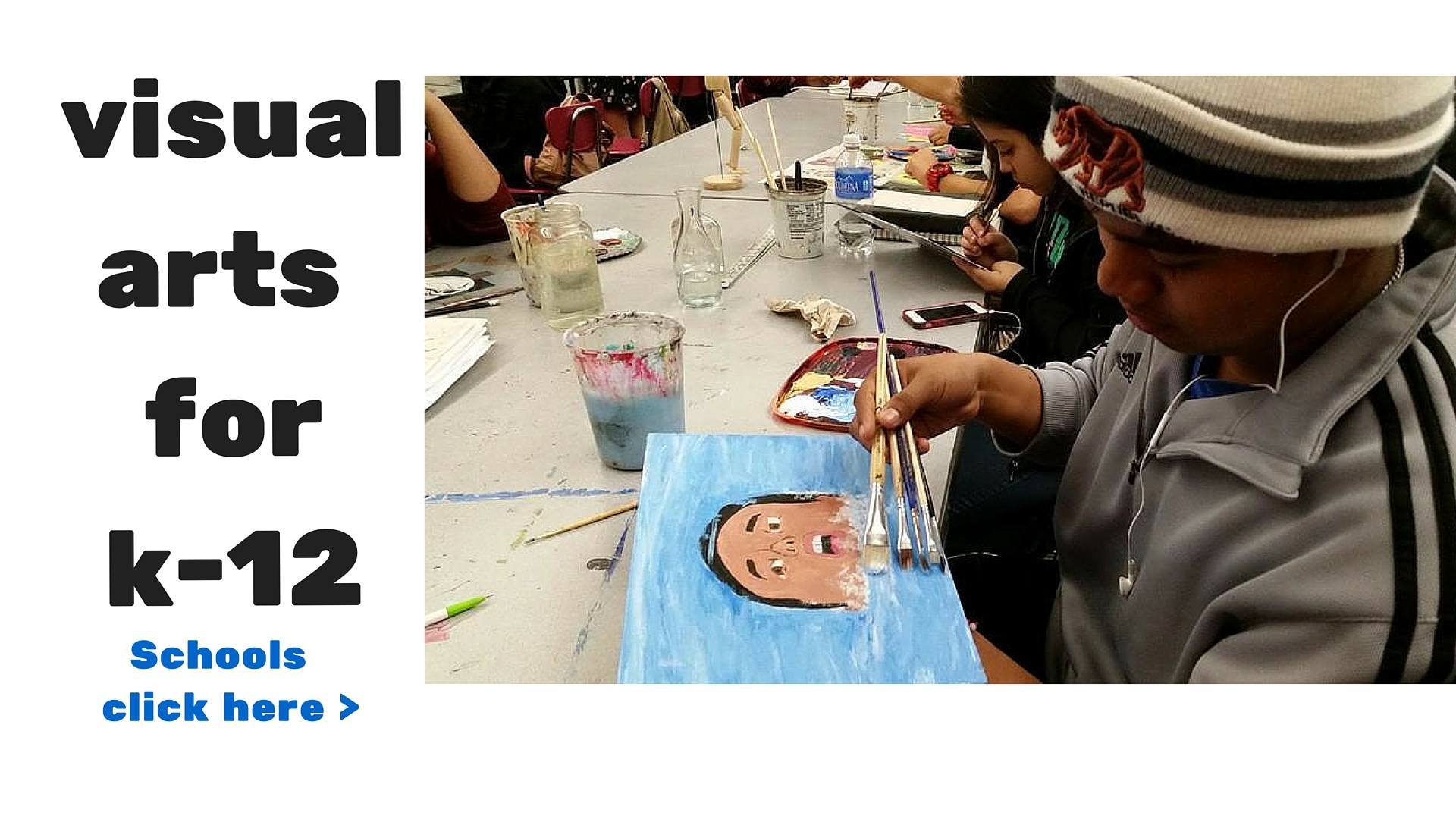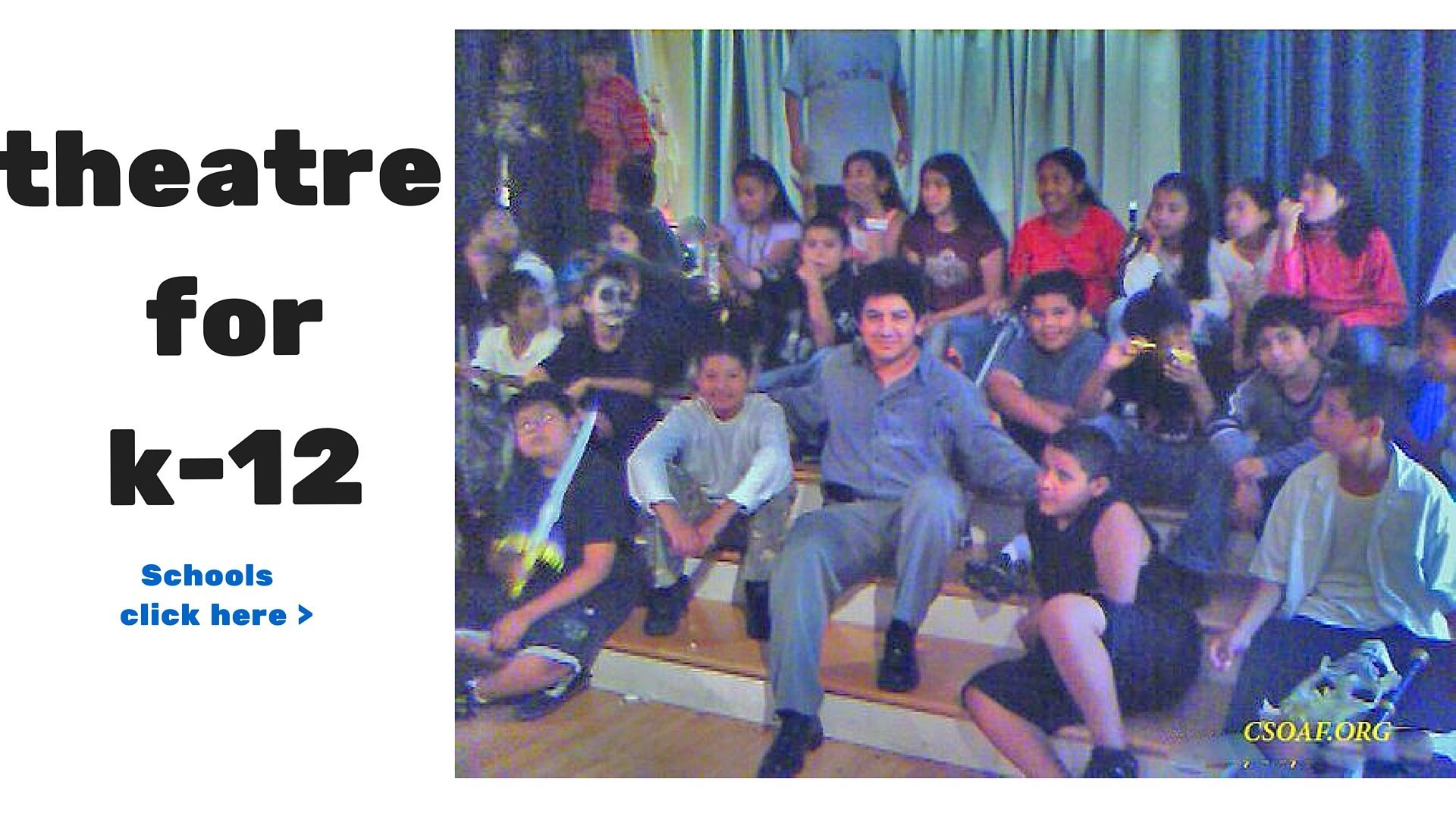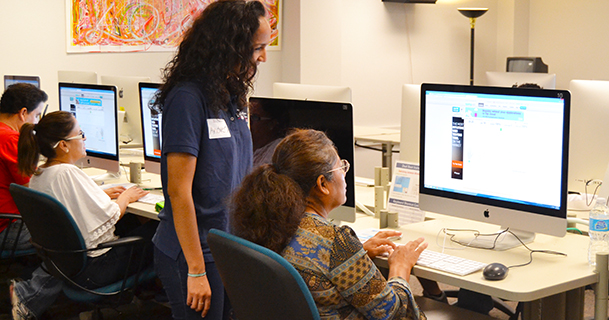 HOW IT WORKS
You Support Us & We Transform Your School and Community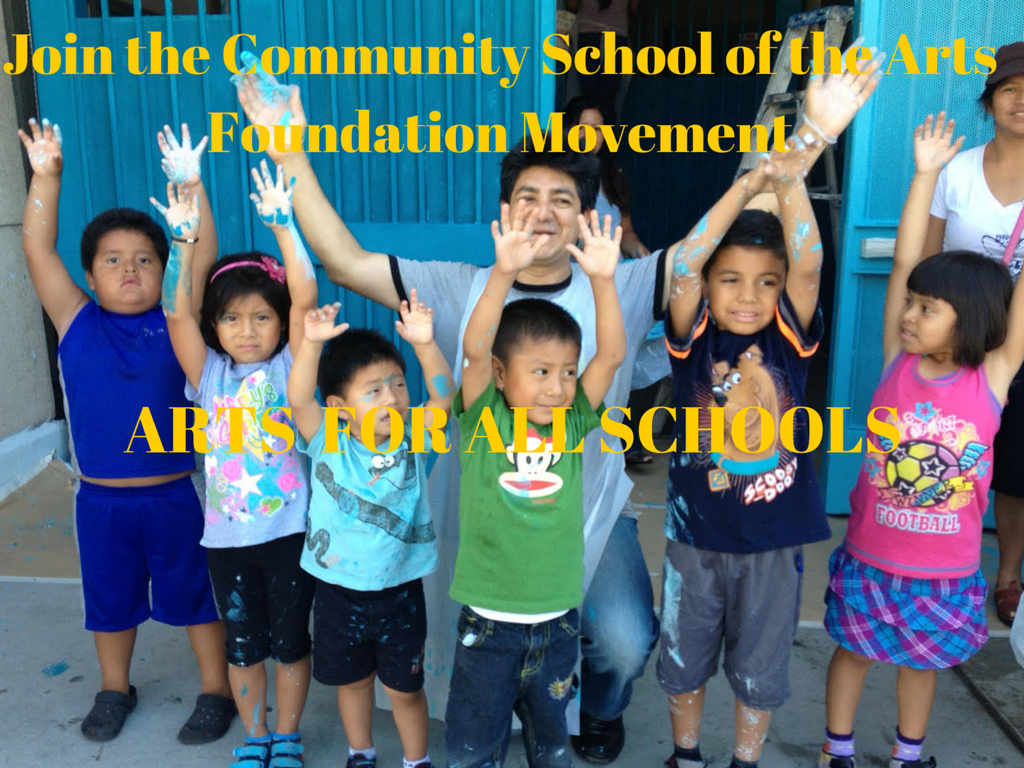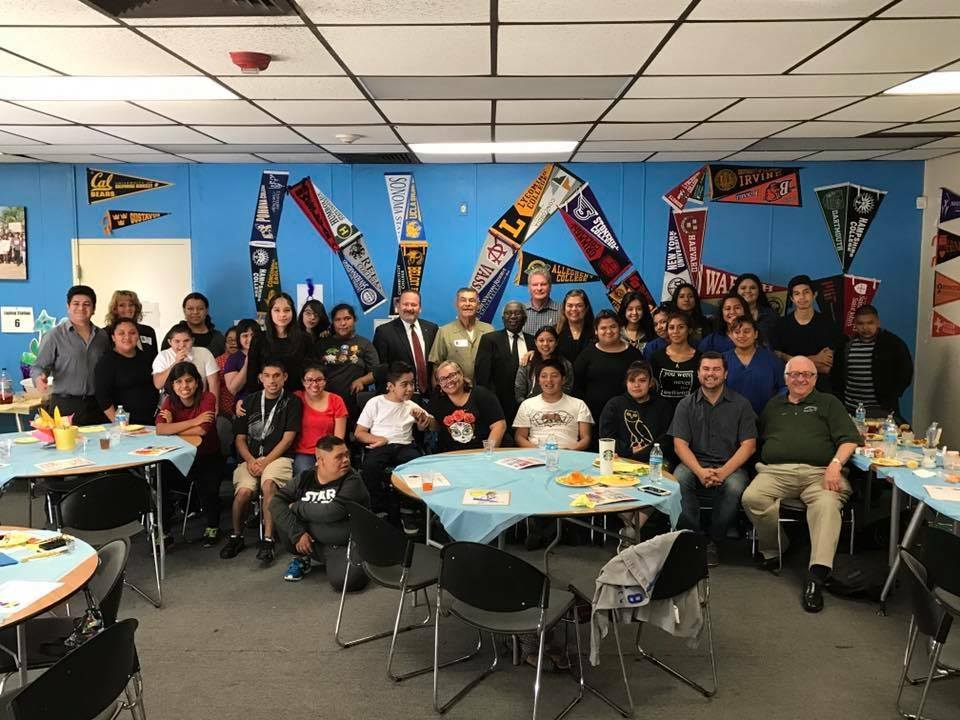 Community Support
With your support the  Community School of the Arts Foundation will be able to transform many Schools, csoaf is a unique healing program. we make miracles in the schools.