Who we are
The Community School of the Arts Foundation (CSOAF) is a non-profit organization that provides arts education and literacy enhancement to disadvantaged inner city children ages K-12 in the Southern California area.
Founded in 2003, CSOAF is dedicated to the conservation and the development of children and performing arts education. CSOAF fulfills a vital community need through our arts programs and numerous outreach concerts and exhibitions. The professional CSOAF faculty is composed of certified acting coaches, musicians, dancers, visual artists, practicing artists, experienced teachers, and volunteers. CSOAF is a cultural duplicate of the Community it serves. We are committed to the artistic education of youth who either because of a lack of funding and/or an absence of familial support do not have the
opportunity for enrichment education and professional arts training.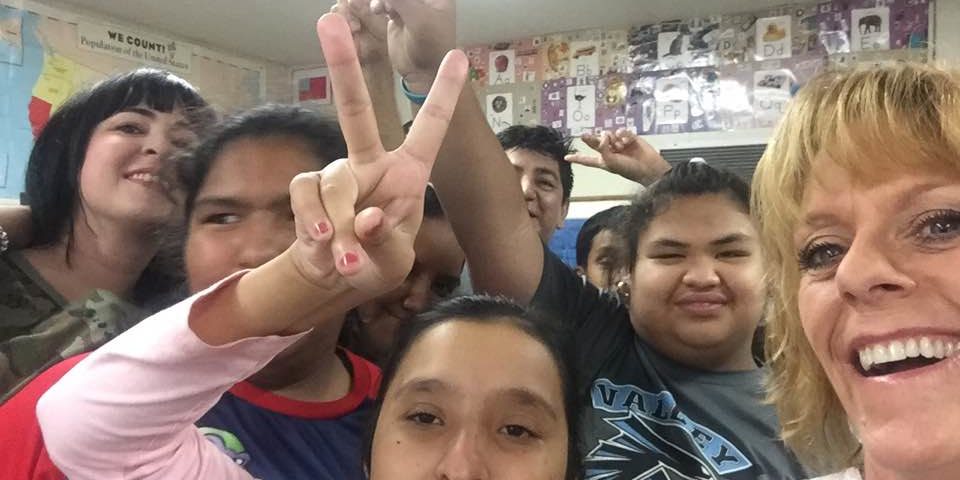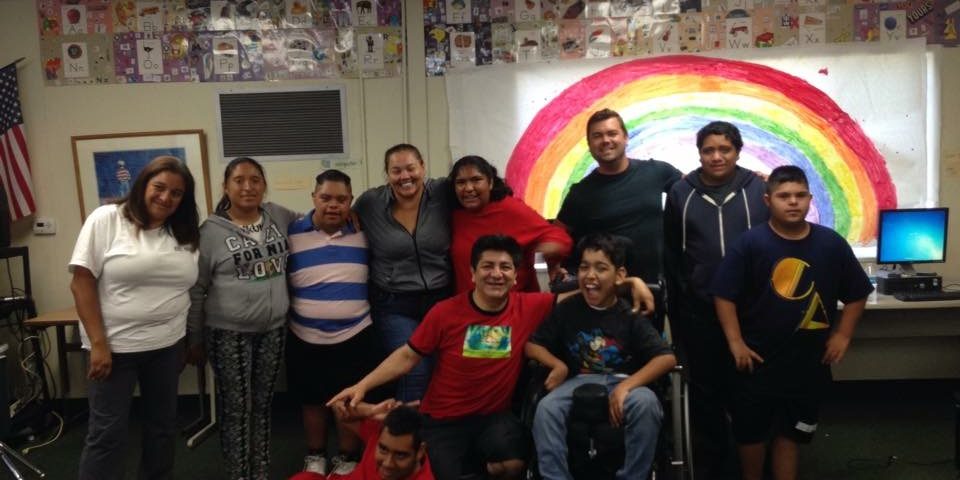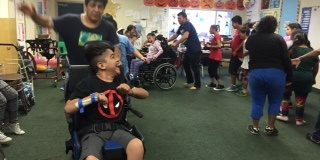 Community School of the Arts Foundation also provides arts education, including music, theater, creative arts, and dance classes at no cost to an often marginalized population: students 5-22 years old who have been identified with moderate to severe disabilities.
So what are you waiting for?
Check out what we can do for you so you can start on the right foot.